Zendesk  Sentiment Analysis

using cutting-edge AI
Automatically tag Zendesk tickets or chats with topics, sentiment, emotion and criticality, using ChatGPT & LLMs.
7 DAY FREE TRIAL
|
NO CREDIT CARD REQUIRED
Get Started just with Three Simple Steps!
Connect Zendesk
Authorize Freetext AI to read Zendesk tickets & chats
Zendesk
Support Description
Let AI do it's magic
Our Custom fine-tuned LLMs will automatically tag tickets
Insights & Reports
Gain insight into customer pain-points within minutes
Automatic Ticket Tagging
No developement, No custom training, No knowledge transfer necessary. Say goodbye to manual tagging. Let state-of-the-art Large Language Models (LLMs) do all the work!
Real Time Trends & Insights
Discover emerging themes, anomalies before they affect many customers and alert your agents.
Leverage intuitive reports to answer questions and monitor the impact of initiatives.
Generate
beautiful presentations
automatically!
Understand Everything & Why
Identify most mentioned or critical complaints that impact metrics.Track business critical themes over time.
Topics:
High-level business Themes and actionable Topics
Sentiment:
Positive, Neutral, Negative, Questions & Suggestions
Emotion:
Sadness, Happiness, Fear, Anger, Surprise & Disgust
Criticality:
Low, Normal, High, Severe.
All conversations. Single Destination.
From tickets to social media to online reviews - and everywhere in between.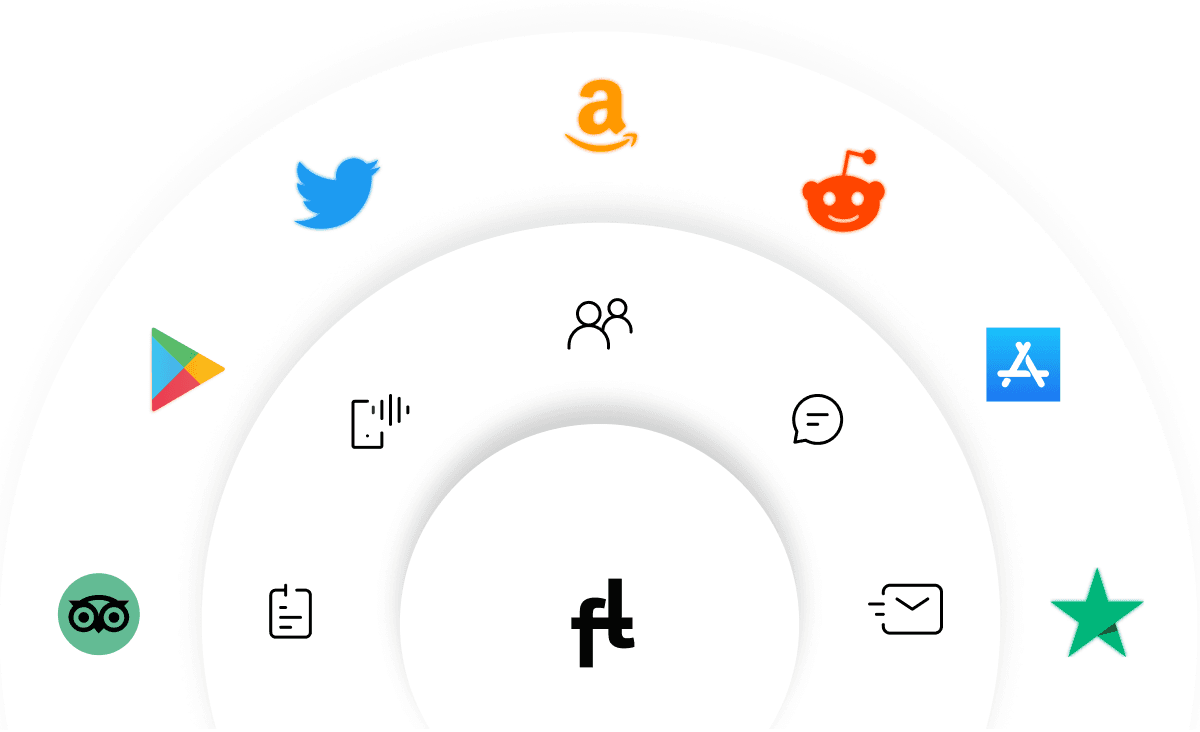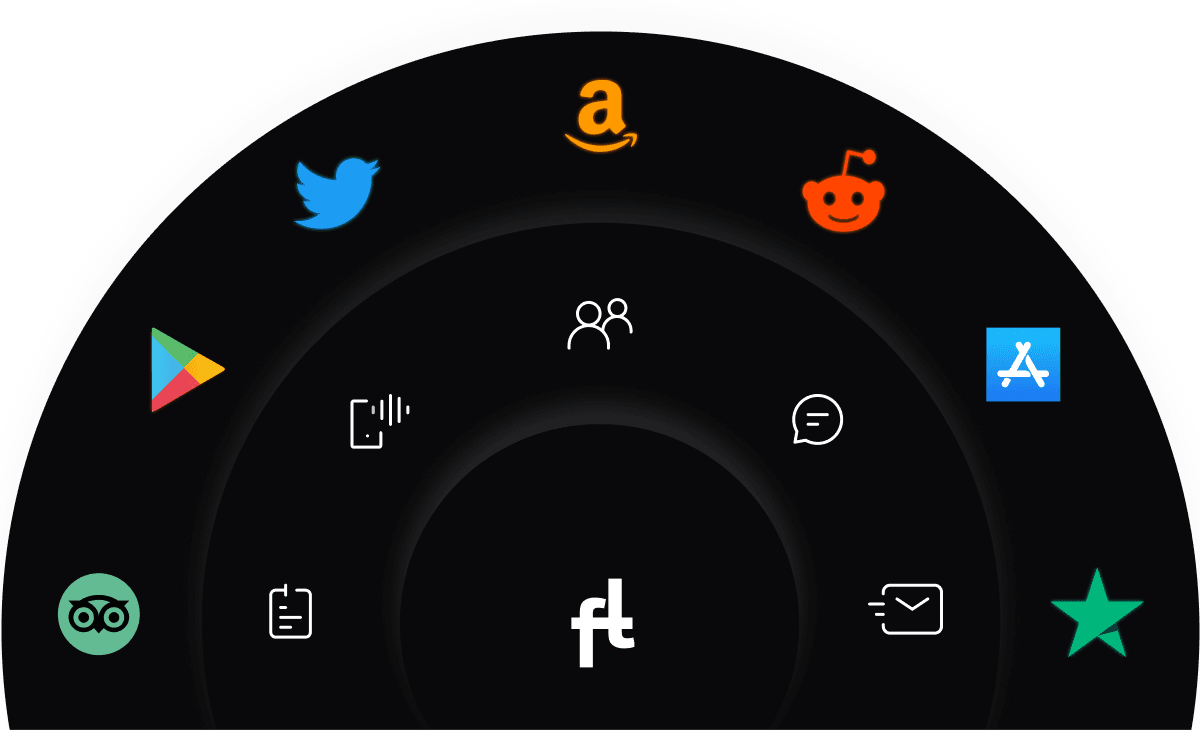 Gold standard security & privacy practices in place to protect your data.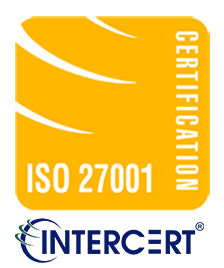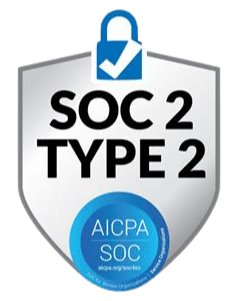 Compliance
SOC 2 Type II & ISO 27001 Audited & Compliant
Data Encryption
Private, secure, encrypted and partitioned data storage.
Geo Co-Location
Modern Cloud Infrastructure, enable data geo co-location.
Frequently Asked Questions
Ready to say goodbye to
manual tagging?
7-day free trial. No credit card required.