Artificial Intelligence for

customer obsession
Convert reviews, chats, surveys, emails, support tickets and other textual customer feedback from multiple sources into actionable insights and trends.
Customer Feedback Analytics
FreeText AI turns text into actionable insights and trends
No More Silos
Instead of silos, it's all part of one centralized data warehouse.

Connect and analyze different types of customer feedback sources in a few clicks, without any development overheads.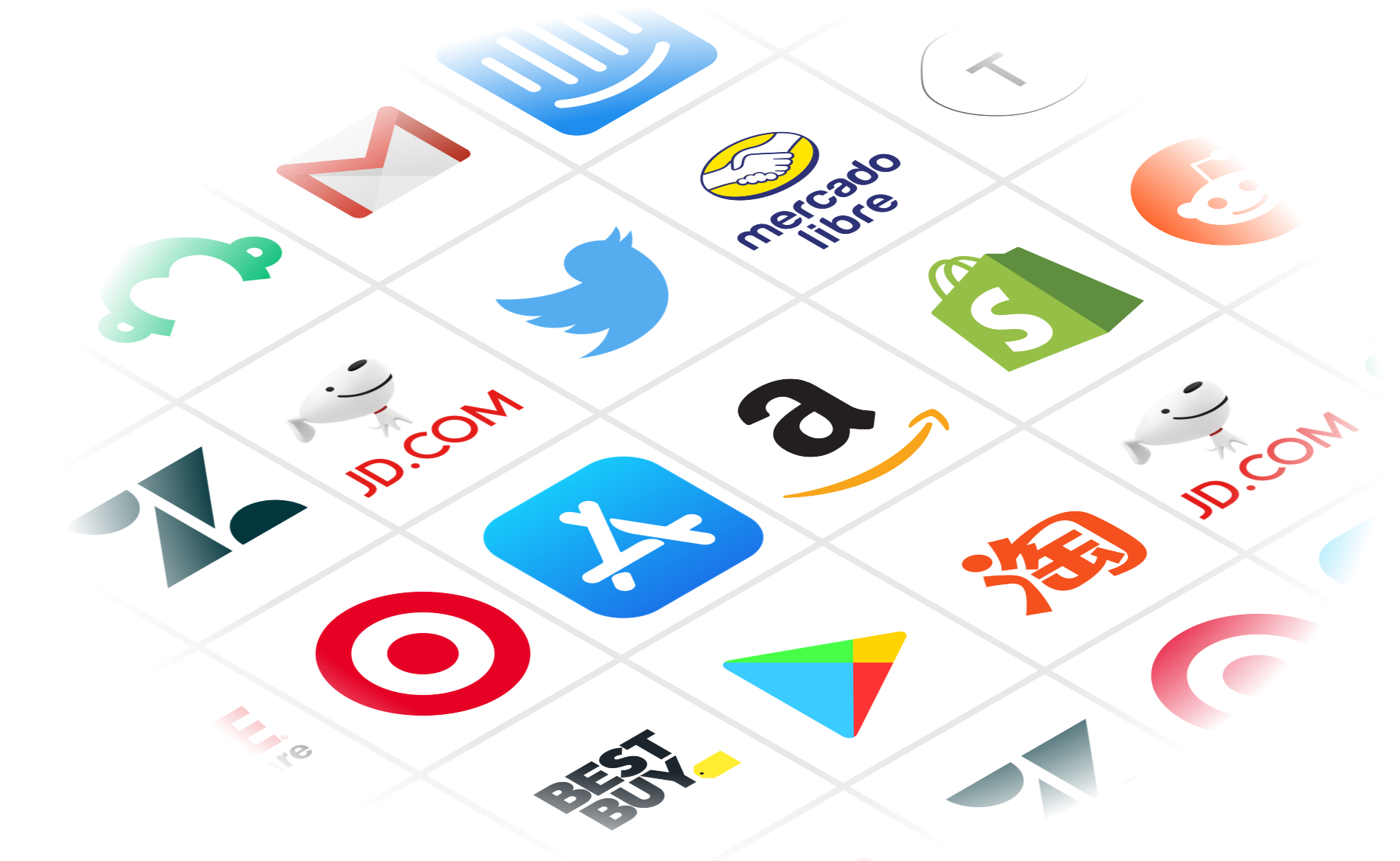 Uncover Hidden Insights
Discover large themes that impact customer experience and drill down for data driven actionable insights on root causes with our dynamic analytics engine.

Spend less time trying to generate reports, and more time listening to your customers.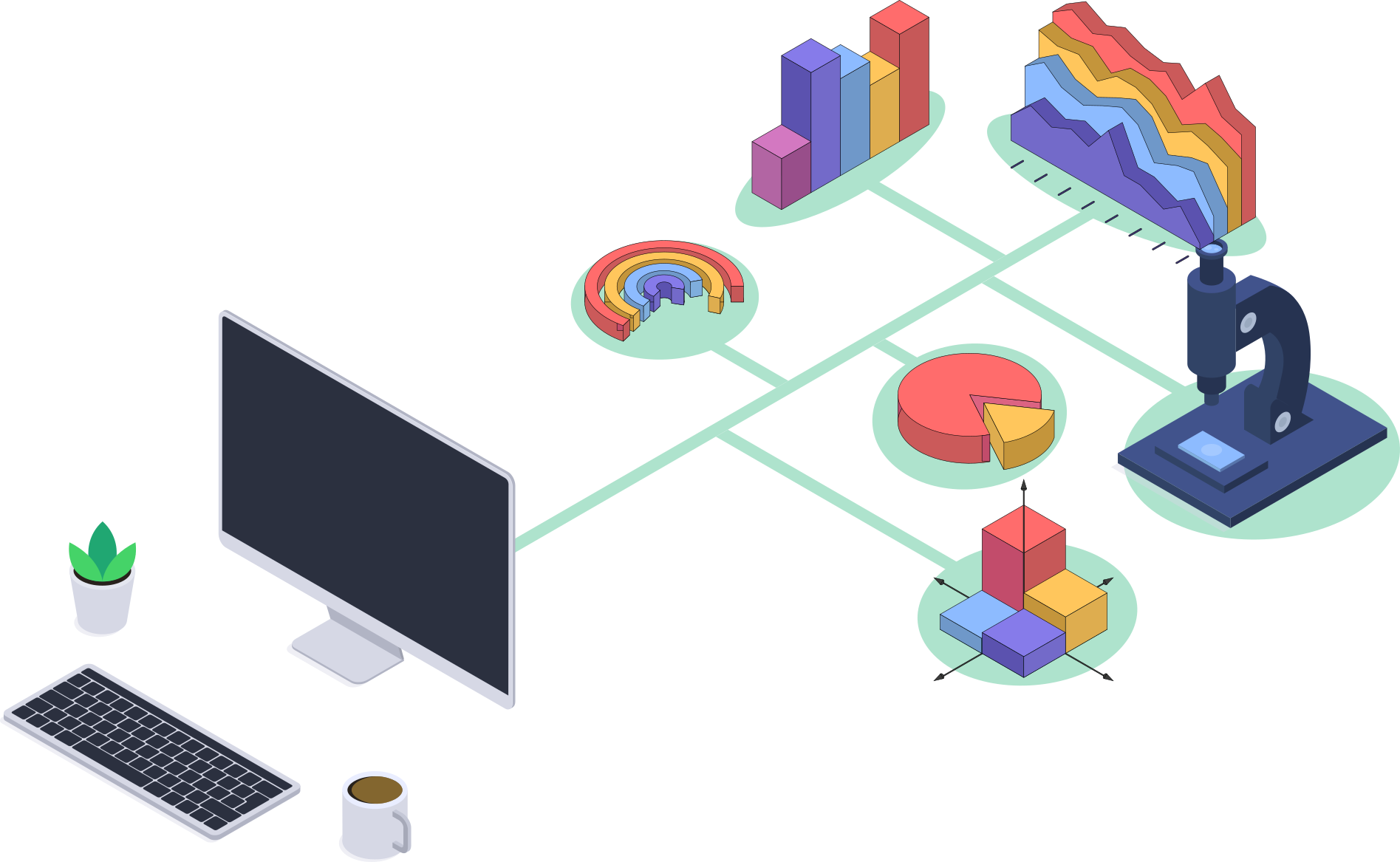 AI-Driven Feedback Analysis
Founded by ex-Googlers, leveraging years of experience in natural language processing and neural networks, FreeText AI automatically categorizes the feedback into fine grained categories cut by sentiment.

Explanations given by FreeText AI will help you internalize the feedback, and commit to the actions required to grow your business.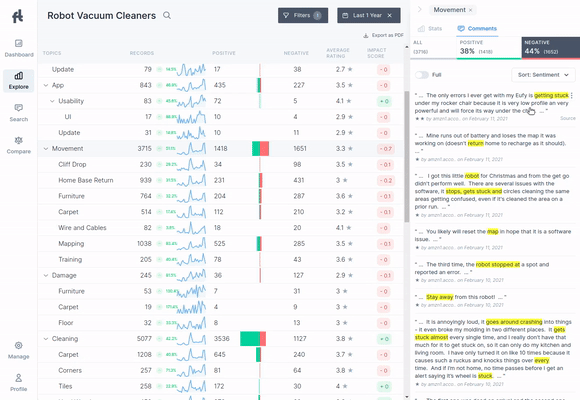 Make Customer Feedback Actionable
Key insights from review, chat & survey data availble in one place - to help you make better decisions.
Enterprise Grade Security

Data stored securely with the highest grade of security.

Multi-Language Support

Analyze feedback across markets and languages.

Custom Source Connectors

If we do not yet have a connector for your source, we will build one.

Intelligent Search

Intelligent Search to help navigate through feedback.

Category Insights

Discover interesting trends and keep an eye on competition.

Internet Knowledge Base

Leverage deep vertical specific knowledge base encriched from internet data.
Ready to dive in?
Schedule a demo now.